Everything you want to know about us
We work, mediate and consult you in direct negotiations with business partners and investors from EU. Also, we track good investment opportunities in Croatia and neighbouring countries and present them to investors abroad. We install HVAC system, electric systems and plumbing system so you can enjoy in your living space.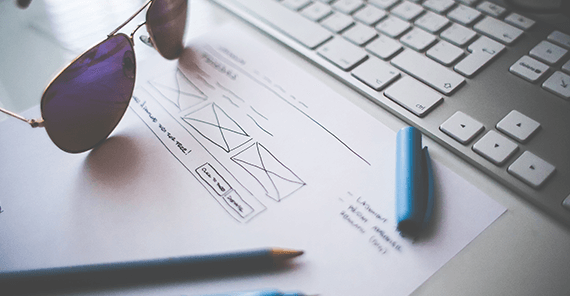 Conexin is independent company specialized in consultant services. These services combine deep technical knowledge with knowledge of EU market. That ensures you of market placement of your products and services.
Focused on industry and helping clients through facing transformations, regulatory and law problems they collaborate with various clients. Their clients work in construction, techical, energy and financial sector which represent complicated market environment. If you want quality HVAC system, electric installation or plumbing system, contact Conexin right now!
Meet our team
Strength is in the employees in Conexin who achieve great results thanks to their experience and hard work. We present them with great honor:
Send us your questions on info@conexin.hr or call us on +385 42 302 048
Check our vacancies:
Our business process
Benefit from Conexin consultant services in areas of searching, closing business deals abroad and finding best investment projects in Croatia.
On first appointment we will learn more about your wishes and plans and present to you your opportunities for doing business abroad and exporting your products and services.

You will choose from variety of business propsal abroad. Since there are new business proposals everyday, please register on our web page so you can receive fresh information about these proposals.

After you choose which proposal you want, we connect you directly with business partner or employer. Then you conlude contract about business collaboration.

Fulfilling agreements, deadlines and quality perfomance is the key for successful business.

Payment is received in 7 to 14 days to your account. It is possible that this deadline for payment varies if contract says otherwise. Also, payment days aren't same for products and services.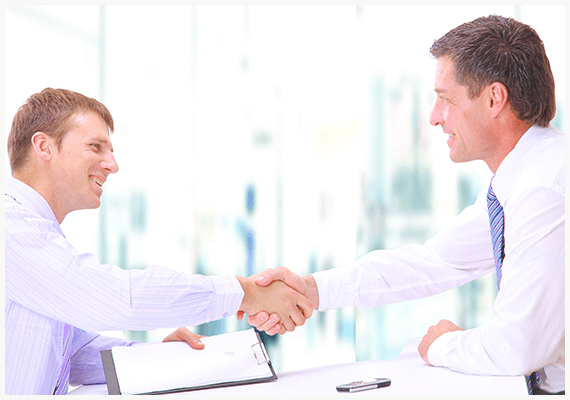 "Good job, Conexin! Great work really. We started exporting in Germany and that has really positive consequences – bigger salaries since we can sell our products at bigger price there."
Nenad Markić, entrepreneuer
Bomaxin
"It's my pleasure to tell you that we started working in Germany. First month has gone well and it is already paid for. Good job, Conexin! Thanks to their persistence, we found investor in Germany. That really has paid off."
Josip Grđan, entrepreneur
Eprima
"Conexin helped me to accomplish financial and business goals. After closed business deal, I work on installment jobs in Germany and finally have high paid job which helps me and my family a lot."