Our professional services
We mediate and consult you in negotiating and closing business deals with business partners and investors in the EU area. We find good projects in Croatia for foreign investors. Also, our strong side are HVAC systems, electrical and plumbing installations.
Upgrade your business
Conexin helps you find good job opportunities abroad and in Croatia. With great consulting achieve business goals.
More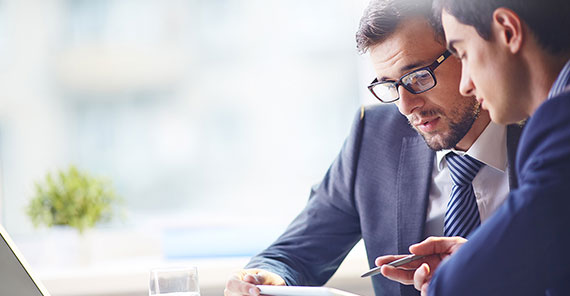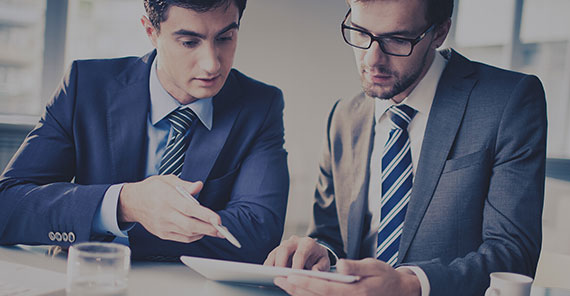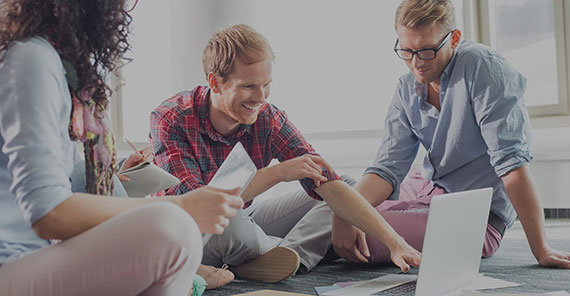 Business models
You need right approach for great result.
"Good job, Conexin! Great work really. We started exporting in Germany and that has really positive consequences – bigger salaries since we can sell our products at bigger price there."

Nenad Markić, entrepreneuer, Bomaxin

"Conexin helped me to accomplish financial and business goals. After closed business deal, I work on installment jobs in Germany and finally have high paid job which helps me and my family a lot."

,
Conexin approaches work with great knowledge which is used individually for each company and they study business process management. We know how to form our advices for your work plaxe and business so you could be very successful and your business could be, too. Our work ethic and knowledge creates great relationships with our employees and clients.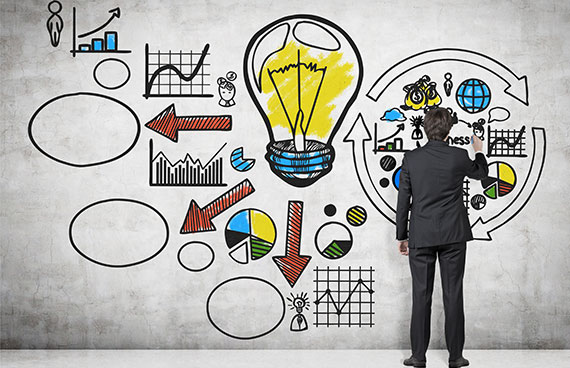 What we do
Our goal is mediation and consulting in closing business deals with partners and investors on the Europe area. We find good projects in Croatia to invest in. Our strong side are HVAC system, electrical and plumbing installations.
Better air quality

With HVAC systems you will enjoy in air which is high quality thanks to purification system. That system processes outside air for cooling, heating, moisturization and demoisturization.

Arrange and find jobs in Germany and other EU countries

Conexin offers consultant services in arrangement area so you can start working in EU countries fast and simple. Also, Conexin finds best project to invest in for foreign investors.

Mediation in job negotiations

Conexin introduces you to investors or employers from abroad and you conclude contract directly with him. Conexin mediates and advises you because it is in their interest to make best deal for you with fair price and payment.

Electricity and plumbing

Electricity includes weak and heavy current installations. Plumbing includes setting new water supply line and sewerage system. Also, plumbing includes renewal of already set electricity and plumbing installations.

Make better business deals

Conexin searches for high paying jobs in EU so they can offer it to you. You make decision which business deal you want to close.

Looking for good investment?

You can come to us with your full trust because our business consultants constantly monitor market situation. They offer best investment projects they can find so you could accomplish best return on investment.